Enjoy The Luxury Of A Canadian Spa Hot Tub, the company have thirty years of experience delivering high quality hot tubs as leaders of the industry and are a global brand.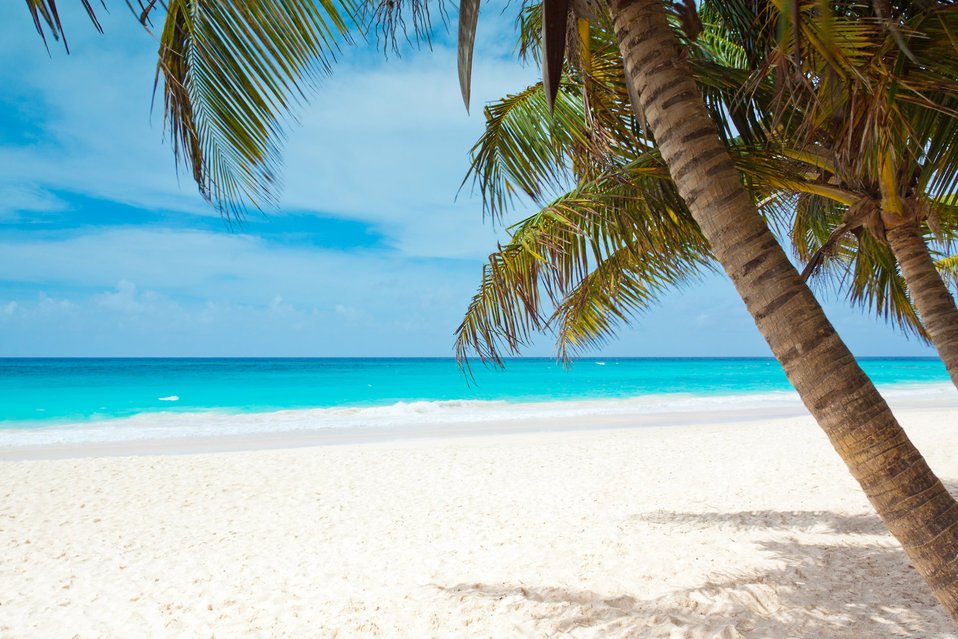 Canadian Spa – Toronto 6 Person Spa.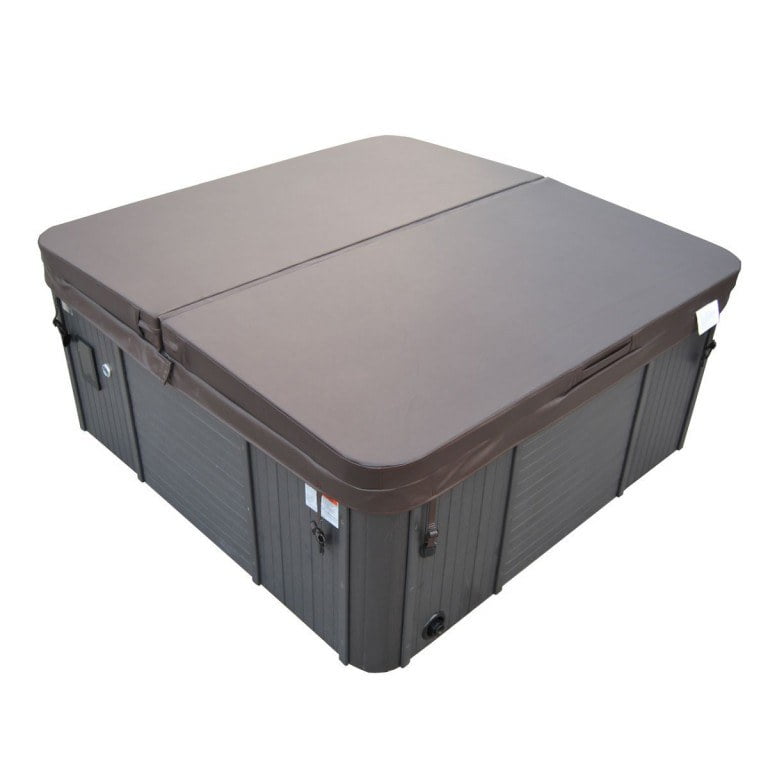 Product Description.
The Canadian Spa Company's Toronto Spa with its high-quality insulation is suitable for the coldest of climates. It is versatile in its design with a finely sculpted therapy seat, a roomy lounger and corner nook to accommodate a couple more friends. With this diverse selection of seating styles, everyone can find a favourite.
Each seat is designed to be as attractive as the lounge seat; and with deep and spacious seating, you can enter a world of soothing relaxation that will help relieve the stress and tension of today's fast-paced lifestyle.
The whole family will enjoy the Toronto's LED lighting, music system and 44 hydro-massage water jets. Specification State-of-the-Art Balboa Controls and Processors Digital Balboa M7 controls integrated with innovative overlay pad Advanced Balboa Pack technology to give you reliable and speedy performance White-Water (WW) Jet delivery system Auto-cleaning water sanitation system with ozone purification ensuring that water is filtered first before reaching critical components.
44 Adjustable Hydro-Massage Hurricane water jets (stainless-steel accented) Dedicated 1 x 4 HP core pump with hydro-threading Over-sized pipe work for increased power and efficiency Tailored Air Controls (Venturies) for added pressure Total Jet Breakdown (44 jets) Shoulder & Neck Jets x 3 Back & Lumber Jets x 28 Hip Jets x 4 Leg Jets x 4 Foot Jets x 5 Thermal Springs Heat Reclamation System including active motor heat retention and closed cell high density foam to prevent heat loss through the acrylic shell 3.0 kW Balboa heater with smart sensors (shuts off heater within half a centigrade)
Aurora premium mood LED lighting system with full control over light settings iPod/MP3 enabled music system with 2 slow rising waterproof retractable speakers, 3.5 mm connection sockets, and a dedicated waterproof compartment to house your MP3 player Includes spa cover, cover lift, step, and chemical kit.
Product Details.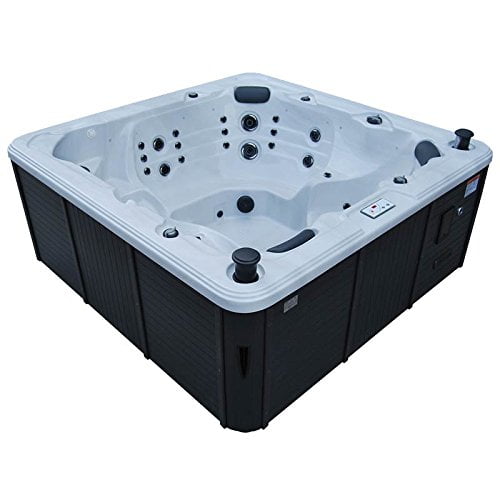 Capacity: 6 Person.
Motor: 4 Hp.
Illuminated: LED.
Product Dimensions: H 82 x W 213 x D 213 cm.
Number Of Jets: 44.
Usually Dispatched Within 6 To 10 Days..


---
Canadian Spa – Latest Model – Muskoka 5-6 Person Portable Hot Tub.
Product Description.
Specifications: 15 minute 'no tools' assembly Seating capacity: 5 – 6 adults Dimensions: 74 in x 74 in x 29 in / 188 cm x 188 cm x 73 cm Filled weight: 4000 lb / 1800 kg Water capacity: 423 gallons / 1500 litres Spa shell:
Reinforced heavy duty vinyl Spa cabinet: Insulated Rigid Composite Panels – maintenance free Jets: 130 massage jets Pump: Circulating pump – continuous duty Blower: 1.5 HP air blower Heater: 1.940 kW high output Filtration:
Pressure filter with replaceable filter media Control panel: Digital control system Cover: Lockable tapered hard top cover Electrical: 230-240V / 13A / 50 Hz Step: Optional step (supplied) Warranty: 2 Years.
Now you can enjoy what was an occasional luxury, every day of the year in your own garden spa. The Muskoka Spa is fully portable and can be taken to holiday homes, camping, or even to a friend's house at the week-end!
Product Details.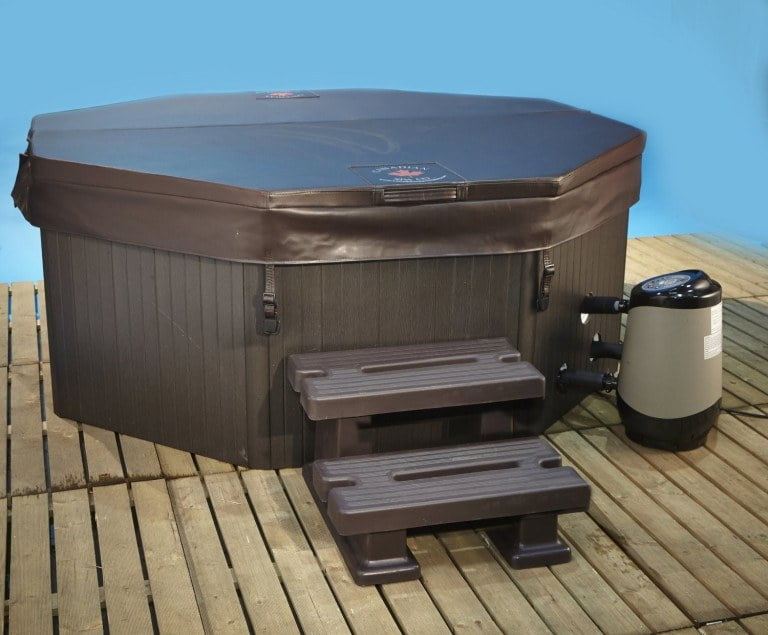 Save
Save