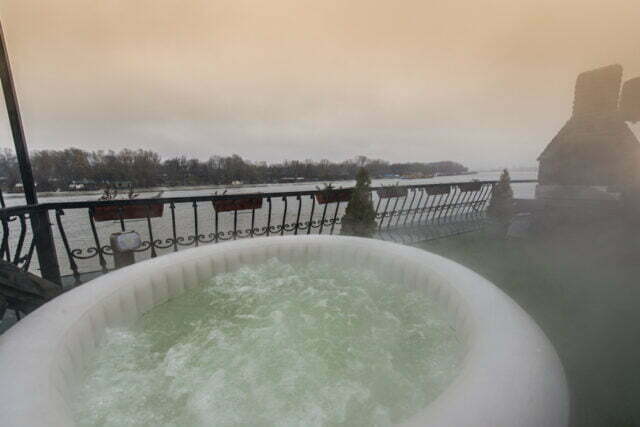 How to Quickly Heat Up Your Inflatable Hot Tub:
Looking for effective ways on how to heat up inflatable hot tubs faster? We have outlined 10 simple things you can do too quickly heat up your hot tub much faster than the normal process of just turning it on and waiting for hours.
Disclaimer
Our site is reader supported, this means we may earn small commissions from Amazon and other affiliates at no extra cost to you if you buy through links on our website.
Fill Your Hot Tub With Warm Water:
Don't use cold water or boiling hot water to fill your hot tub, Using luke warm water because this will help speed the heating process up dramatically
Keep Your Hot Tub Cover On Whilst Heating It Up:
The first thing you should do is keep your hot tub cover tightly closed while the water is heating up. This will help prevent heat loss through evaporation and help keep the water temperature consistent.
Use a Thermal Floating Blanket:
Another thing you can do to speed up the heating process is to use a thermal floating hot tub blanket that can be placed on top of the water. Thermal blankets are designed to trap heat inside the tub and prevent the heat inside from escaping into the atmosphere.
Use A Complete Thermal Hot Tub Cover:
A thermal hot tub cover is a cover that completely wraps around your hot tub, Not only is it a great way to help heat your hot tub up faster but will also retain the heat when the hot tub is not in use which in turn will also help you save money on your electric bill.
CleverSpa have made award winning thermal hot tub covers available in both square and round designs that fit all hot tubs, These covers also help protect your hot tub from UV rays that cause your hot tub to fade at the same time as protecting your tub from the harsher winter elements, It's a no brainer to have one for your hot tub.
Use A Portable Immersion Heater:
In addition to using a hot tub blanket, you can also invest in a 1500-watt portable immersion heater that you can plug into a household socket and drop into the water for 15/30 minutes which will help heat the water much faster than without one.
Use A Pop-Up Canopy Tent:
You can also use a pop-up canopy tent around the tub to help keep the heat in, they are cheap, attractive and effective and also offer privacy from nosey neighbours whilst your'e bathing in your hot tub.
Use A Propane Heater To Heat your Hot Tub Water Faster:
Using a tankless water heater with propane gas, also known as LPG, not only will you heat your water faster this way but you will also save a lot of money in the long run,
Though, there is a few things you will need to set up your hot tub with a propane heater but once you've done the tedious set-up you will be thanking yourself for doing it later when your hot tub heats up faster and your saving money on your electric bill.
Check out this active Facebook group to learn more about setting up tankless gas water heater for your hot tub.
Find A Hot Spot In Your Garden:
Position the hot tub in a sunny spot to help speed up the heating process and help maintain the temperature whilst saving electric on using your heater.
Understanding Hot Tub Heating Mechanism:
Hot tubs are designed to heat water to 40°C/104°F and maintain whilst you run the heater, The heating mechanism of a hot tub involves a combination of factors that work together to heat the water. Understanding these factors can help you heat up your inflatable hot tub faster and more efficiently.
Water Flow – Turn Off The Jets:
The water flow in your hot tub is also an essential factor in heating the water. The water needs to sit still to ensure that it is heated. Most hot tubs come with jets that help to circulate the water. However, turning on the jets can cause the water to cool down. To heat up your inflatable hot tub faster, it is best to turn off the jets gently and let the water heat up without any disturbance. Most inflatables cant even run the jets at the same time as the heater!
Insulation:
You should keep up the maintenance on the insulation of your inflatable hot tub as this plays a crucial role in maintaining the water temperature. Most, if not all inflatable hot tubs come with a thick inflatable top cover that helps to maintain the water temperature.
A well-insulated hot tub such as a foam walled hot tub will retain the heat more efficiently than an inflatable,
Conclusion:
In Summary, To understand how to heat up inflatable hot tub faster just follow our Tips for keeping your inflatable hot tub warm and benefit from maintaining the water temperature more efficiently going forward.
Always start by filling your tub with warm water "WITHOUT" the jets on!
You can make use of an added heating element to speed up the heating process.
Think about adding a Micron bubble Thermal cover on the top of the water level for when your hot tub is not in use.
Consider completely covering and insulating your inflatable hot tub with a Thermal hot tub cover to keep the water warmer and the hot tub clean.
Make use of a pop up tent for added warmth and privacy.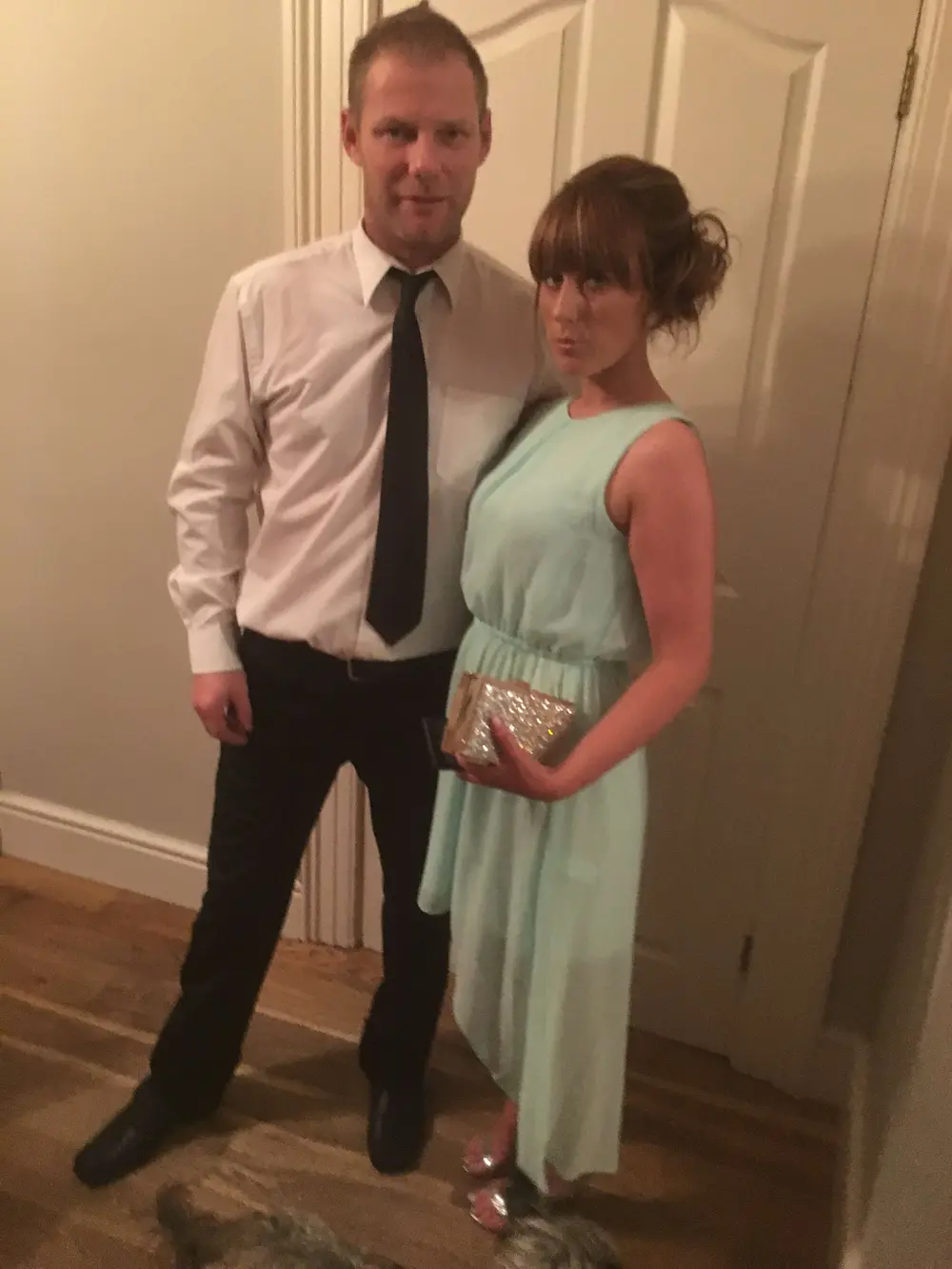 I'm Simon the owner of this website, I've had years of experience in the hot tub hire business and pool water maintenance where I learned a thing or two about hot tubs and water chemistry which I share here on my website. Learn more